Welcome to The Antique Guild of Alexandria, Virginia!
​​​​​​​
​​​​​​​​​​​​​​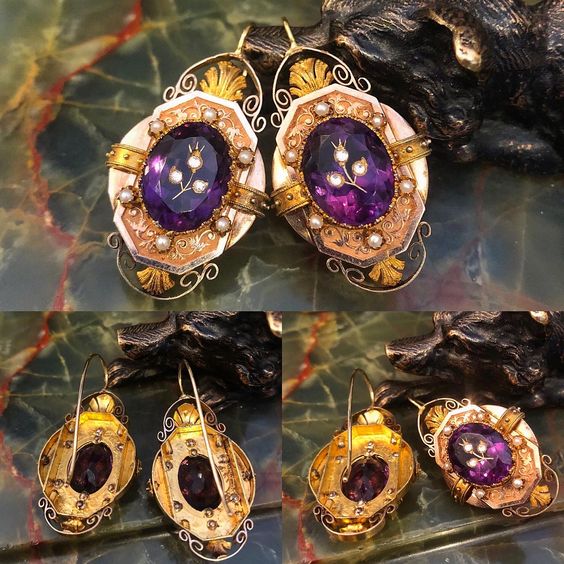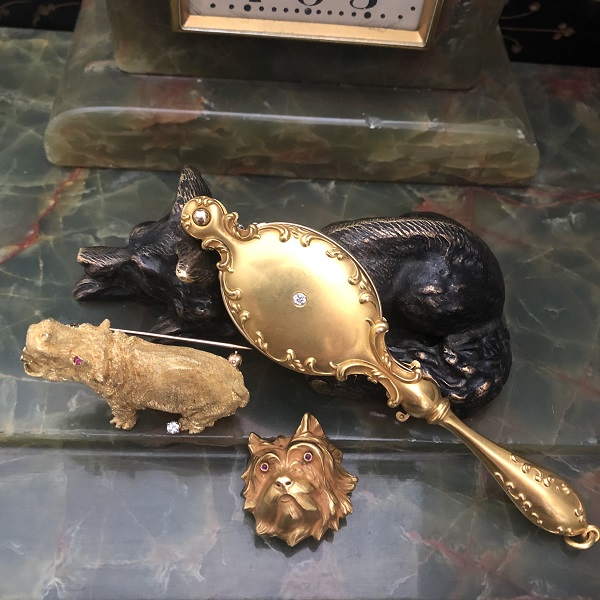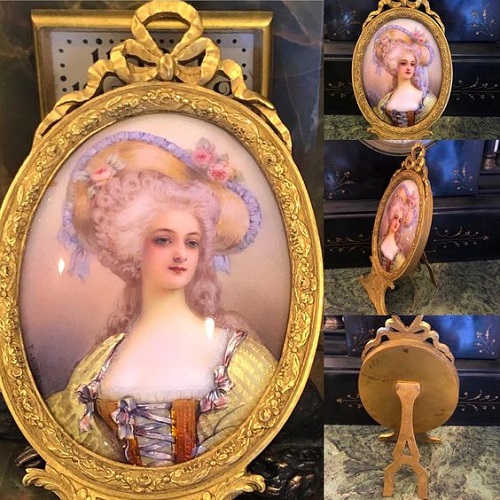 We are an unique antique shop located in the heart of Old Town Alexandria, Virginia. Since 1980, we have maintained an exceptional and exquisite selection of antique and estate jewelry. We adore fine silver, particularly dining accoutrements

and other objets d'art simply for the pleasure of adornment in addition to function.
CURRENT SHOP HORS:
Thursday through Saturday
from 11am to 5pm
We limit the number of customers to six in the shop at one time--- due to the small size of the shop and to give you the best personal attention possible;+]
Please call us at 703-836-1048 if you have any questions.
Arrange an appointment with us at the shop during the rest of the week--if you would like to purchase an item
With merchandise ranging from Victorian-era pieces to estate jewelry, we always maintain an extensive sselection!
We fancy the figural in everything from European figurines depicting cupids
to sterling patterns with heraldic heads and Art Nouveau flowers!


We are constantly on the hunt for treasures

!



Please feel free to leave us a message for any specific requests via the web site by clicking "Contact Us."